HAPPENING NOW—Miele Appliance Demonstration Events!
Experience the world of Miele first-hand! Allow yourself to be inspired and informed during our ZOOM demonstration events throughout January. Join Caplan's Executive Chef Deborah Verginella and discover effective methods, techniques and tips to help you transform the way you cook at home. Owning Miele is about much more than having the best appliances. It's about enjoying a lifestyle rich in quality everyday.
And be sure to check out our videos to learn how to make some of our favourite dishes.
The Miele "Forever Better" Brand Promise
It takes nothing less than the extraordinary to satisfy people with the highest standards. Since Miele's establishment in 1899, they have reached this very goal with their enduring brand promise, "Immer Besser" or "Forever Better". Miele achieves inspiring results and redefines excellence every day with their strong brand, pioneering products, and award-winning services. This is why Miele is one of the most trusted and desirable premium brands in the world today.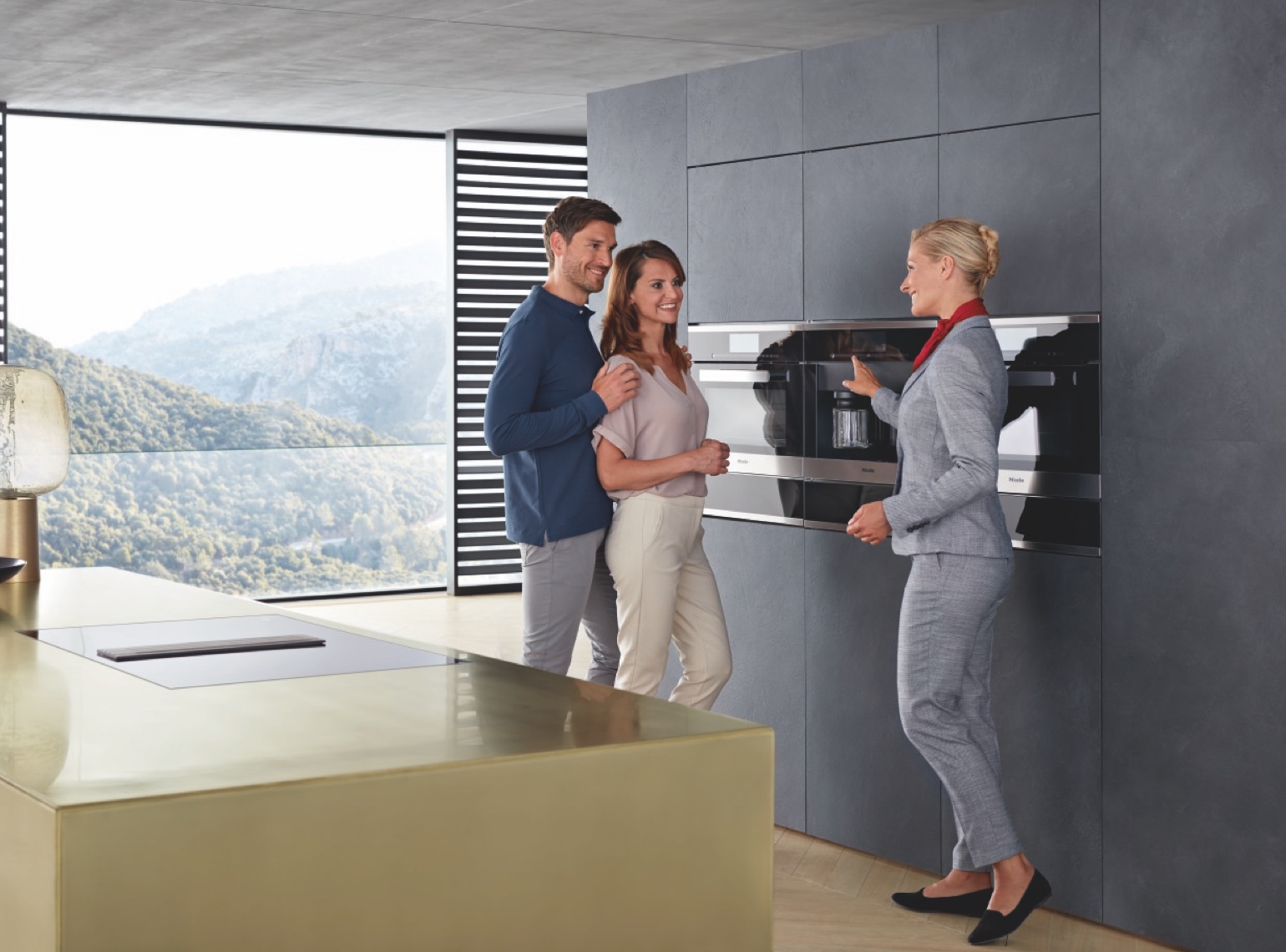 Current Miele Promotions
Check out the latest promotions from Miele. Shop at Caplan's for a boutique shopping experience strongly committed to customer satisfaction.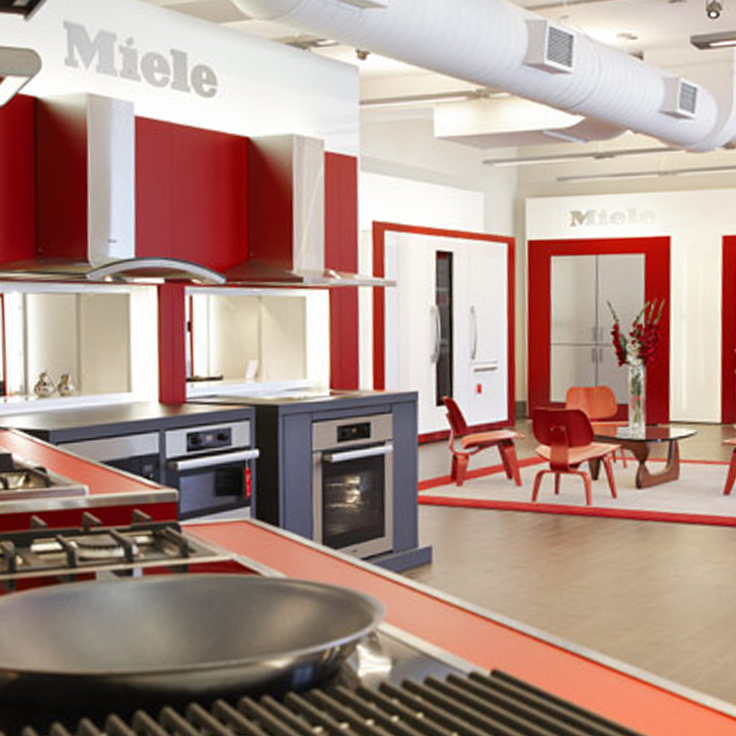 Miele Gallery Caplan's
Located at the intersection of Weston Road and Eglinton, Miele Gallery Caplan's offers the largest retail gallery of Miele appliances in the Greater Toronto Area.