We value your time and your business. That's why we make it easy for you to finalize your payment using two convenient and secure contactless options. Please review Caplan's Payment Policy below prior to sending payment.
1) Electronic Funds Transfer
Caplan's is a payee under the name "Caplan's Appliances" at the following banking institutions: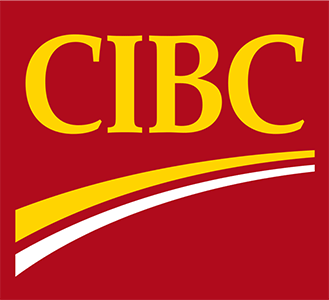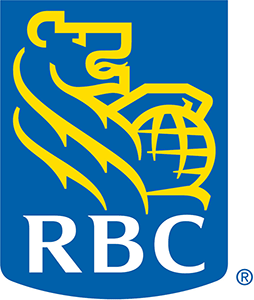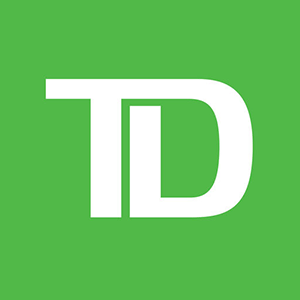 Important: If you choose this method of payment, please use your Caplan's sales order number as your transaction reference number.
2) Credit Card
You may process a payment (deposit or final balance) on VISA or Mastercard through our secure payment portal below.
Payment Terms and Conditions
Two weeks prior to a scheduled delivery, the invoice must be paid in full, in agreement with final payment terms.
Caplan's accepts payment by debit card, electronic funds transfer, bank draft, credit card and cheque. Please note that non-certified cheques can take up to 10 days to clear through our bank.
Title of appliances remain the property of Caplan's until paid in full.
The sales contract is based on delivery of all appliances within one year of purchase. Caplan's reserves the right to review and adjust pricing on this contract to accommodate market and supplier conditions if delivery exceeds 12 months.
Upon delivery, all appliances have at least one year warranty on parts and labour. The warranty agreement is between the client and the manufacturer.
If a product return is authorized, the return is subject to a 25% restocking charge and a $85 delivery fee.