The Cove Difference
Offering state-of-the-art technology, Cove units are connected-capable, allowing users to receive notifications to their mobile devices when it's time to replenish items like dishwasher detergent and rinse aid. And because the machine has fully adjustable interior with adjustable heights and tines, it can be used to clean oversized items like large pots—in fact there is virtually no utensil, tool, or pan that won't fit inside. It is also designed to accommodate square plates, unlike most other dishwashers.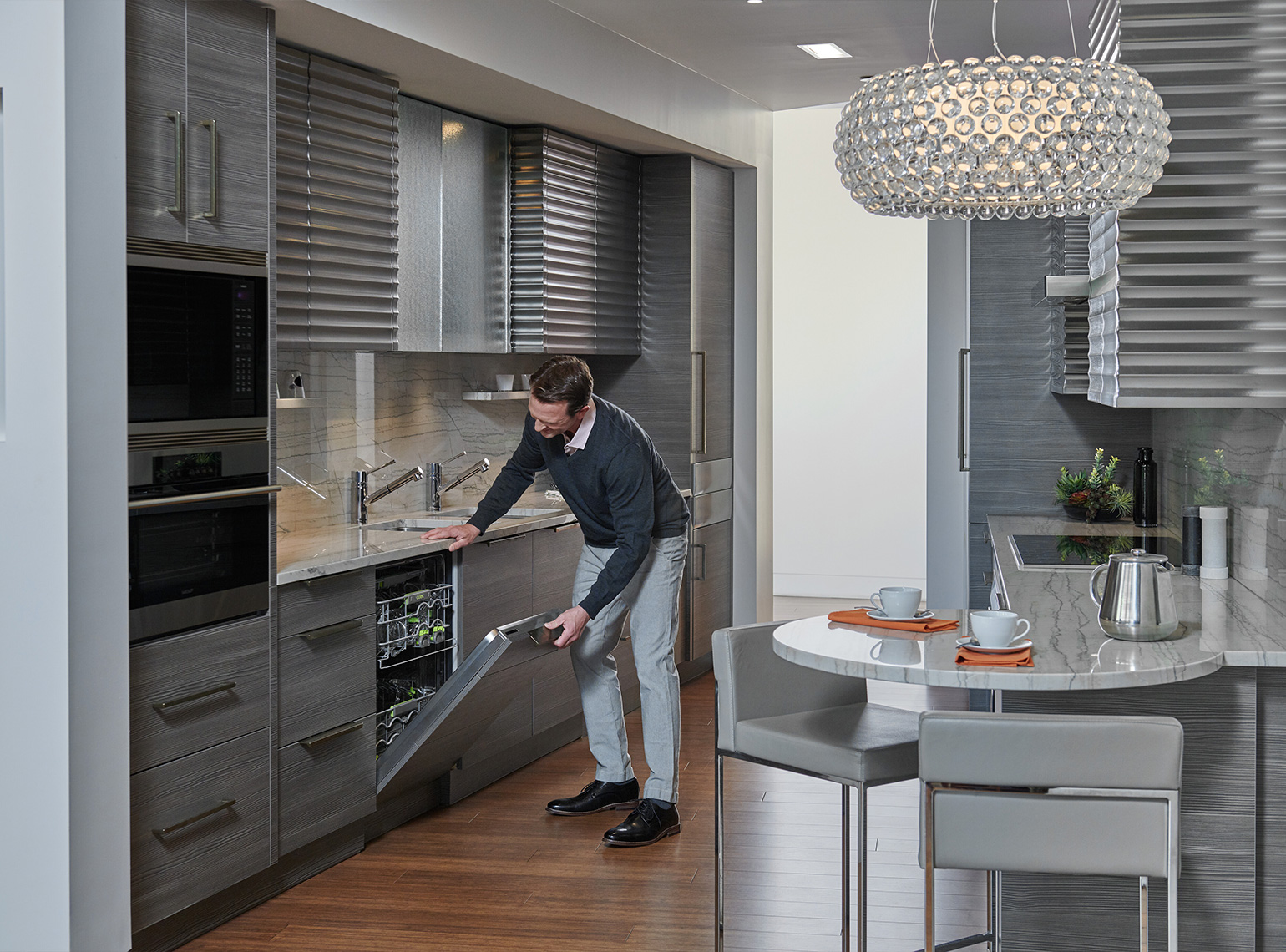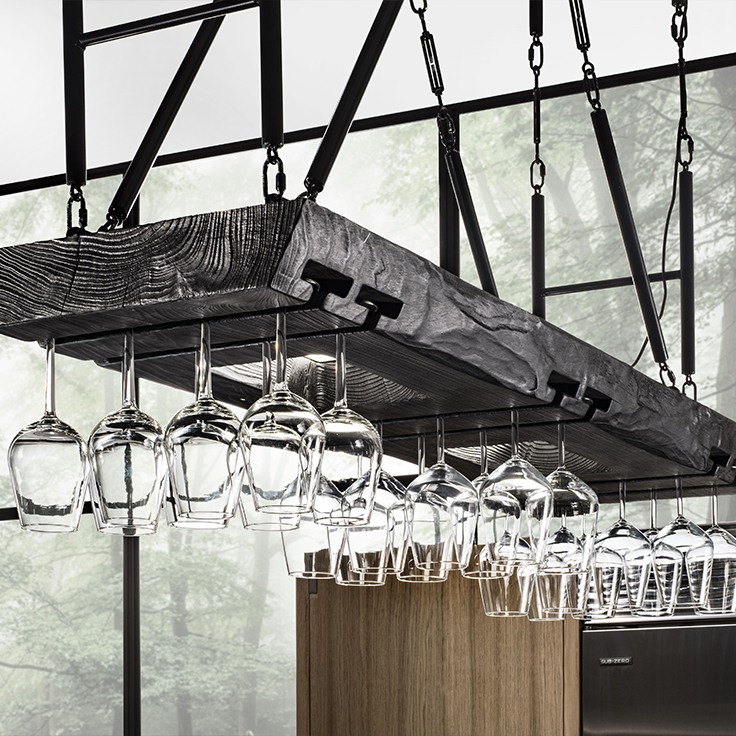 Current Promotions
Check out the latest promotions from Cove and more. Shop at Caplan's for a boutique shopping experience strongly committed to customer satisfaction.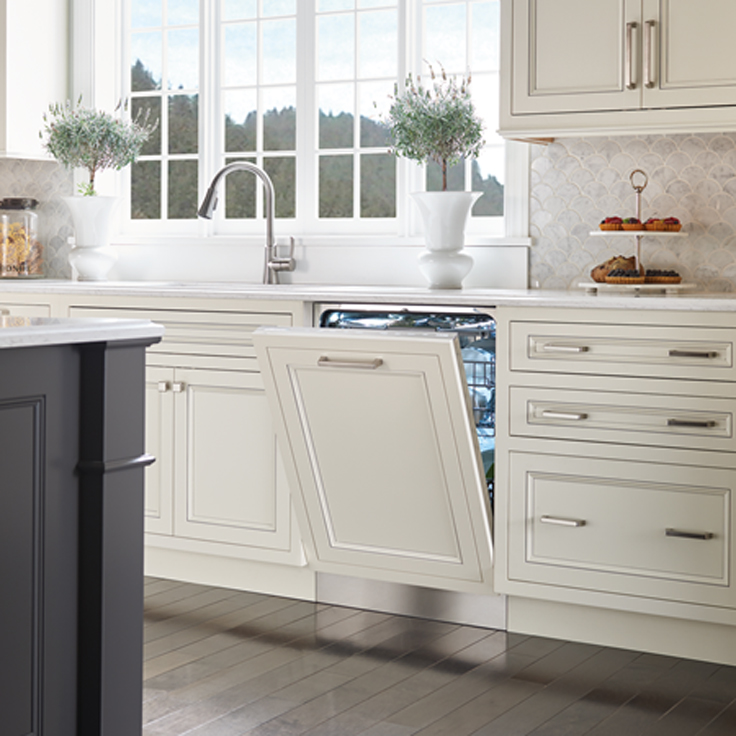 Smarter, Inside and Out
Custom handles. Custom cabinetry. Custom interior configurations. Cove is created to be a flexible, reliable partner that never competes with the design style of the room.
Get Inspired!
What do you want your new kitchen to be? Traditional, transitional, contemporary, visionary. Whichever style you choose, Sub-Zero, Wolf, and Cove appliances will fit in beautifully to enhance any design. Check out our kitchen gallery for a little inspiration!