The Sub-Zero Difference
Our products are built in our own American facilities, where we can control every step of the manufacturing process. The materials are premium grade, the technologies state of the art, and the craftsmanship of the highest caliber.
Products are subjected to lab testing under extreme environmental conditions. Every component of every product is tested before assembly, then each finished product is tested for reliability before shipping.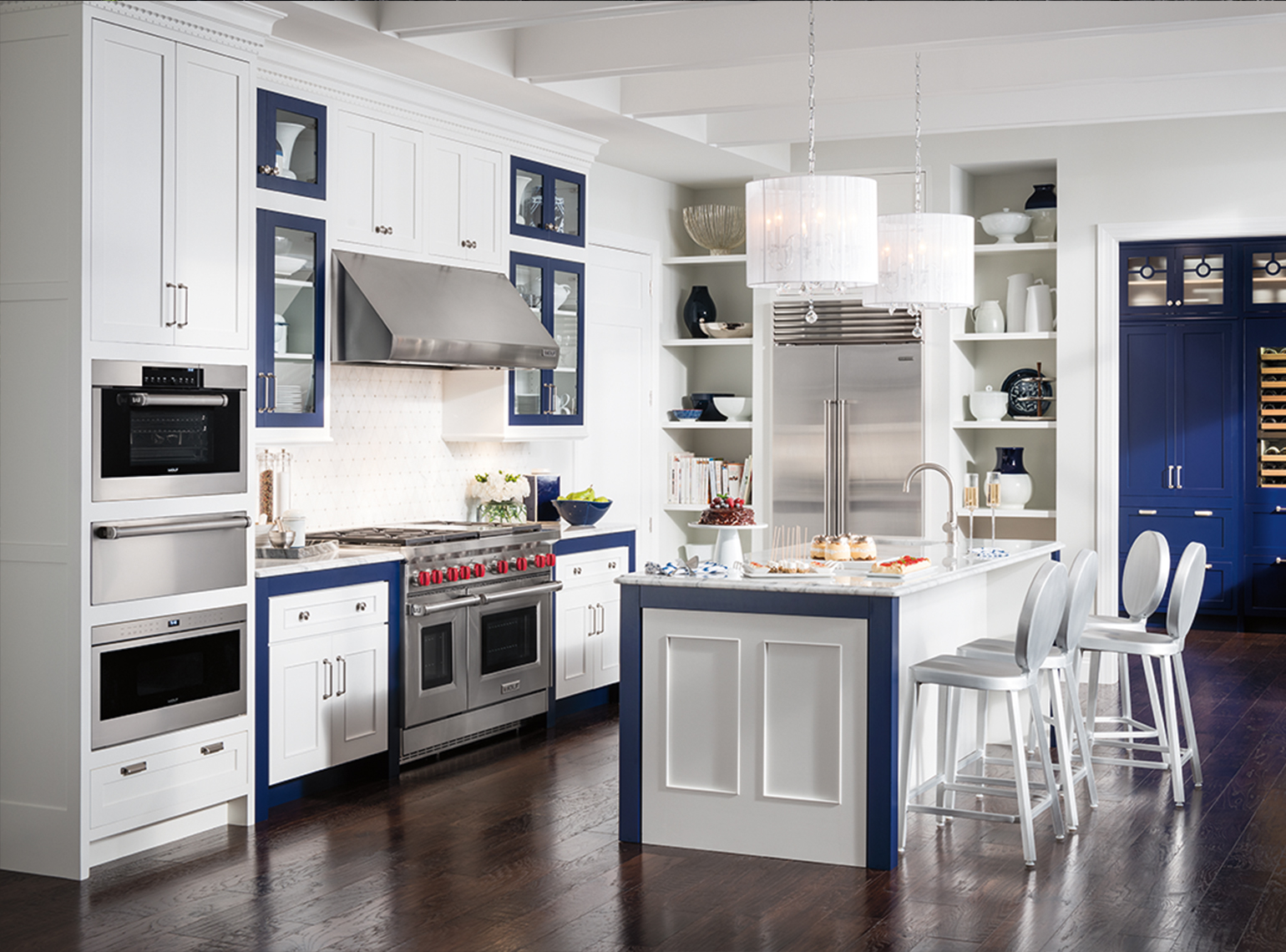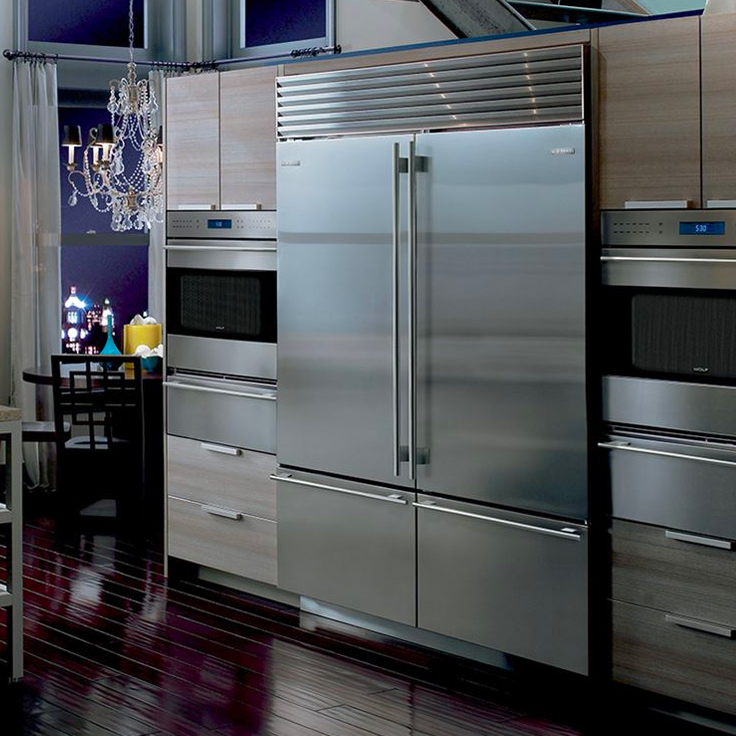 Current Promotions
Check out the latest promotions from Sub-Zero & other brands. Shop at Caplan's for a boutique shopping experience strongly committed to customer satisfaction.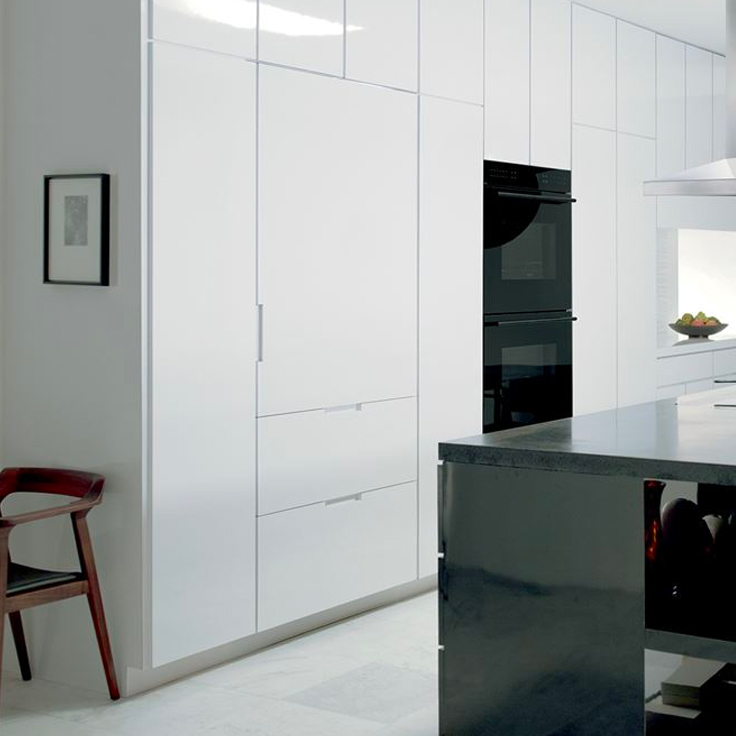 Designer Refrigeration
Sub-Zero designer units have perfected the concept with no visible hinges or grilles, making your refrigeration indistinguishable from other cabinets and drawers around it.
Get Inspired!
What do you want your new kitchen to be? Traditional, transitional, contemporary, visionary. Whichever style you choose, Sub-Zero, Wolf, and Cove appliances will fit in beautifully to enhance any design. Check out our kitchen gallery for a little inspiration!