The KitchenAid Difference
KitchenAid engineers every product with the maker in mind, creating designs that satisfy makers' needs. The brand understands how to deliver the right blend of style and substance, effortlessly elevating the experience of making with products that are built to endure the rigor of every kitchen challenge. Beyond innovations in engineering, the brand continues to remain a leader in design with bold finishes, colors and patterns that enable self-expression and inspire creativity.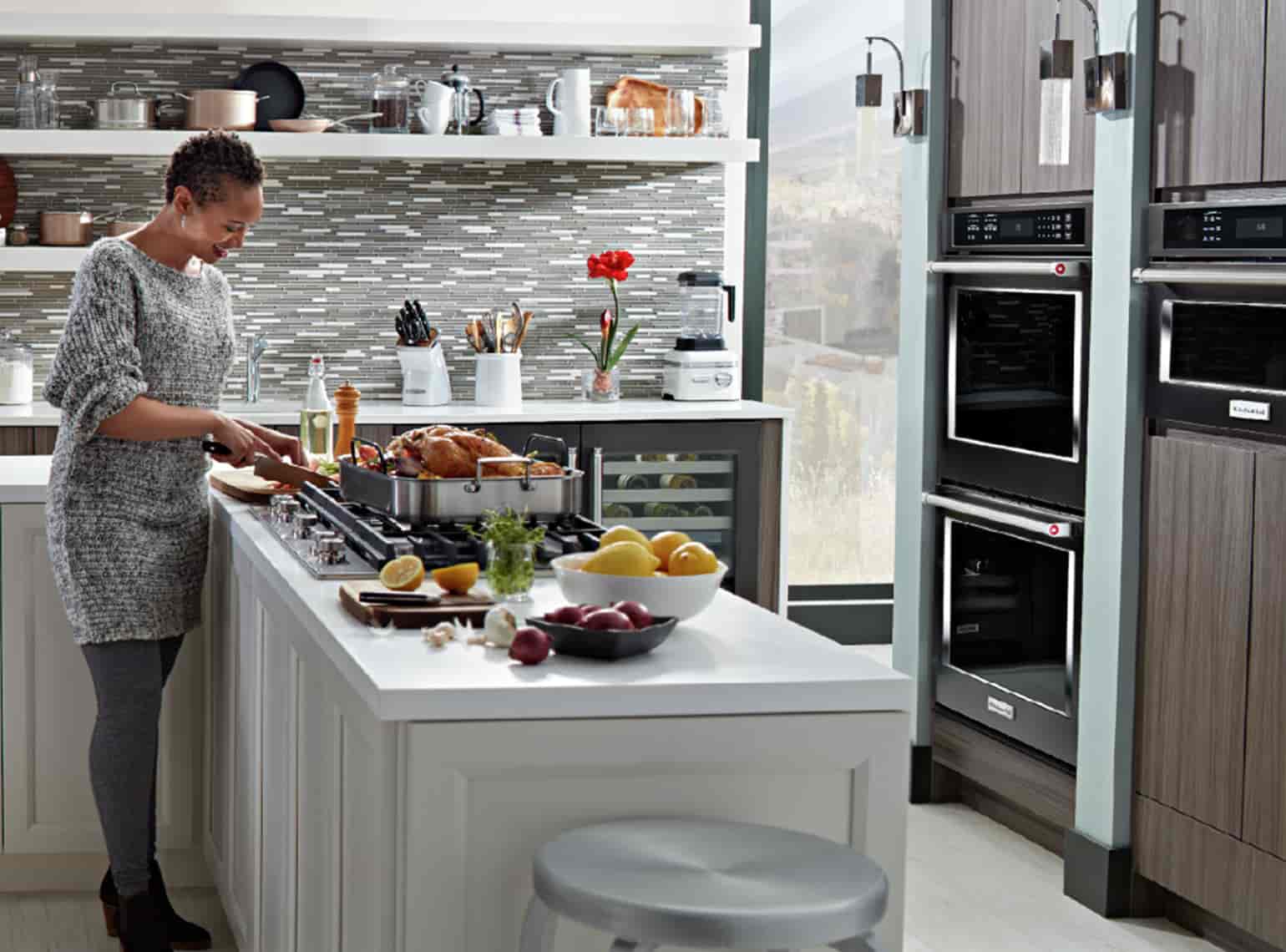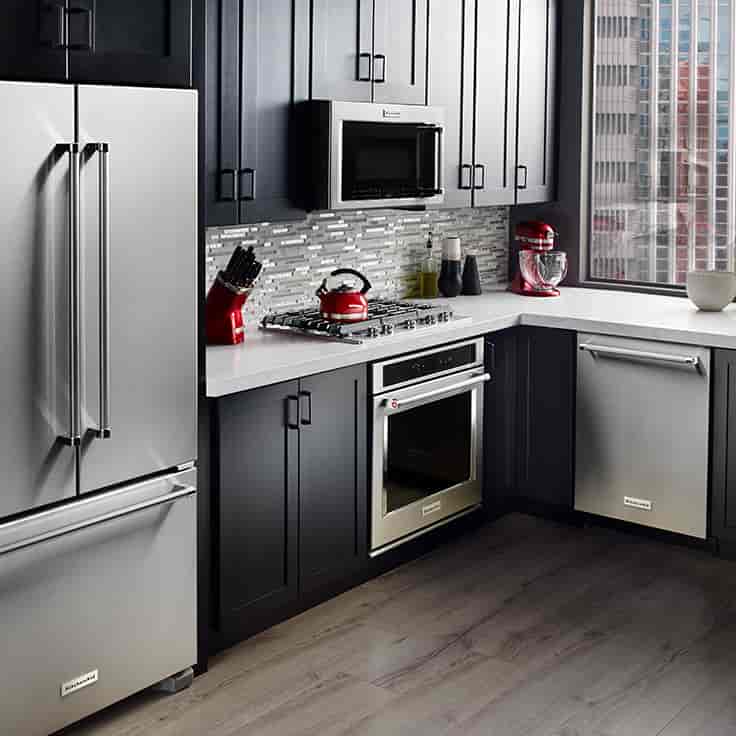 Current Promotions
Check out the latest promotions from KitchenAid
& other brands. Shop at Caplan's for a boutique shopping experience strongly committed to customer satisfaction.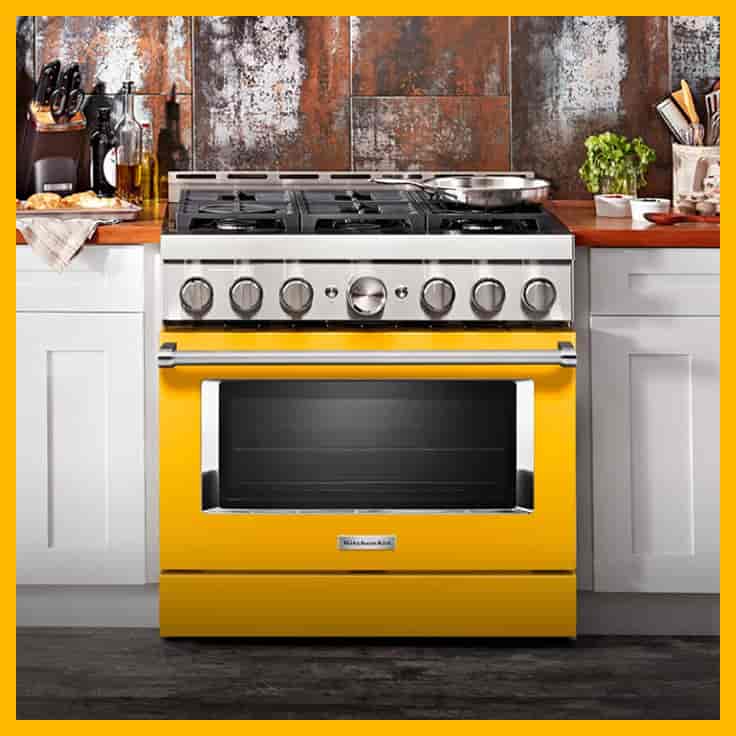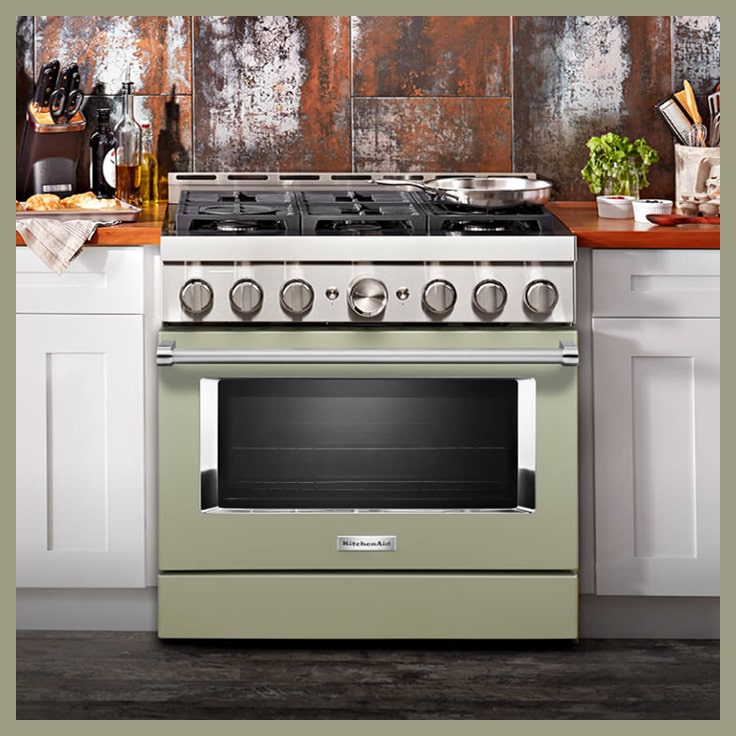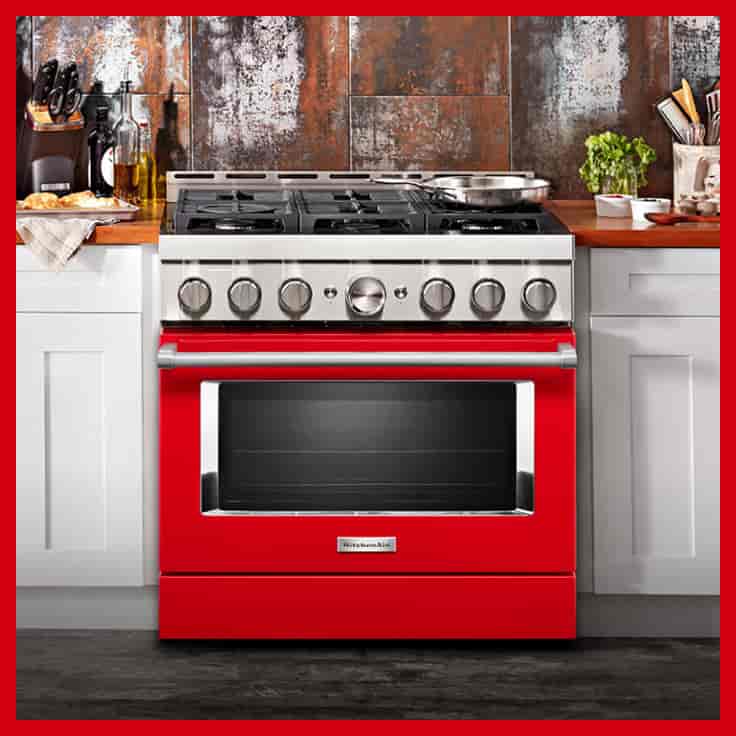 NEW COMMERCIAL-STYLE RANGES
Feel & see the difference restaurant-inspired design makes, with design that enables the best of both form and functionality. Personalized to your style in nine curated colours.
Get Inspired!
What do you want your new kitchen to be? Traditional, transitional, contemporary, visionary. Whichever style you choose, KitchenAid appliances will fit in beautifully to enhance any design. Check out our kitchen gallery for a little inspiration!