Top 10 Games for Cottage Fun
Are you a fan of games? Looking for some new ideas to enjoy at the cottage? As we approach the final long weekend of the summer, we have rounded up some of our favourite games that are sure to offer some fun for all ages.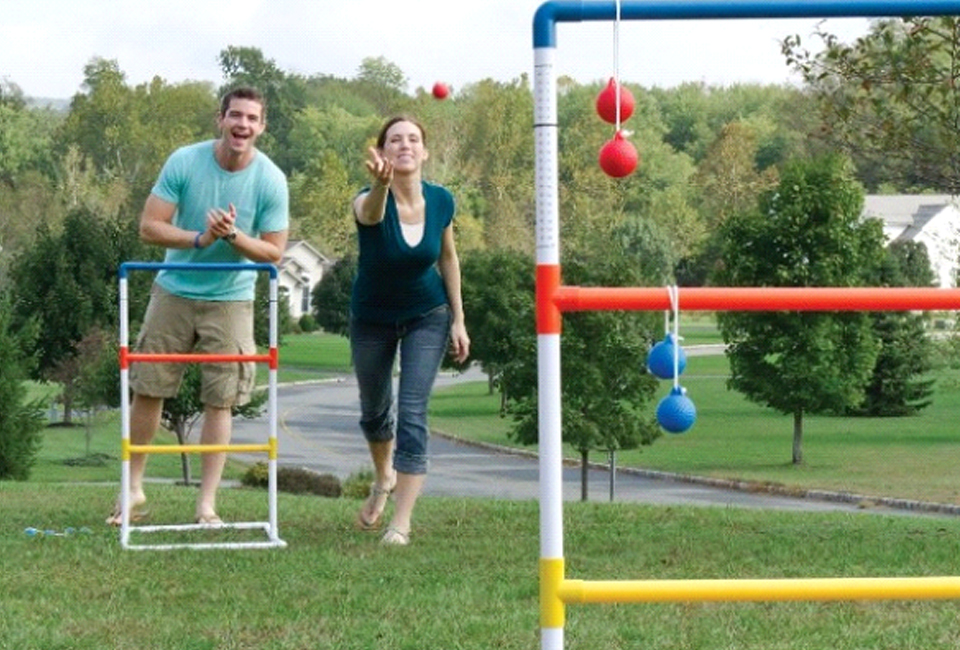 Photo Credit: Eastpoint Sports
LADDER BALL
Best for: FAMILY
Add a new element of excitement to the cottage with a portable Ladder Ball Set. Sometimes referred to as Ladder Golf, this game is engaging for young and old alike, and no experience is required!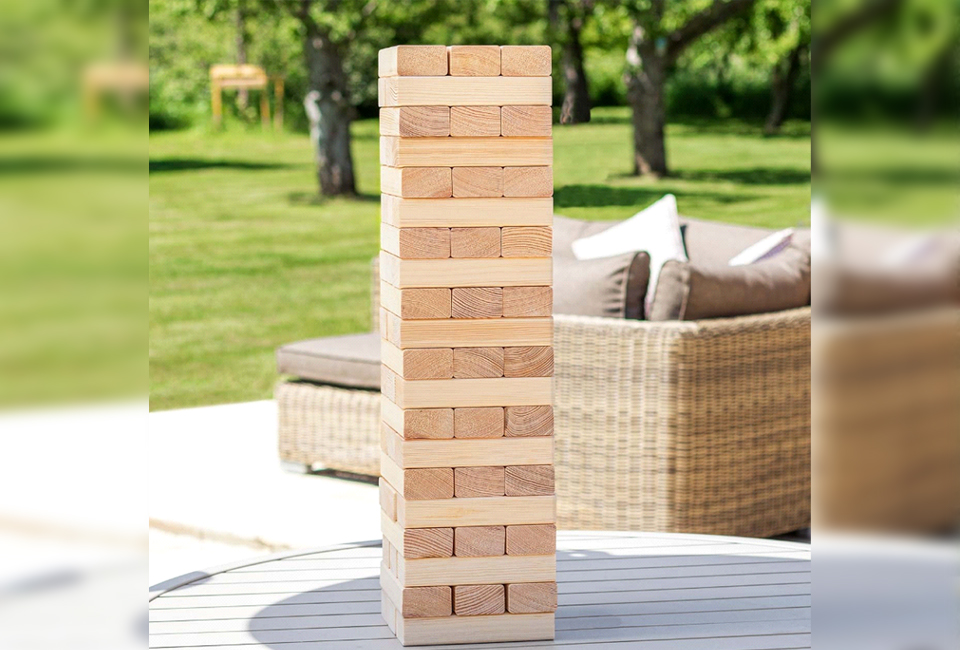 Photo Credit: Networld Sports
GIANT JENGA
Best for: ADULTS
This 5' version is the perfect choice for adults looking for a game of strategy and skill.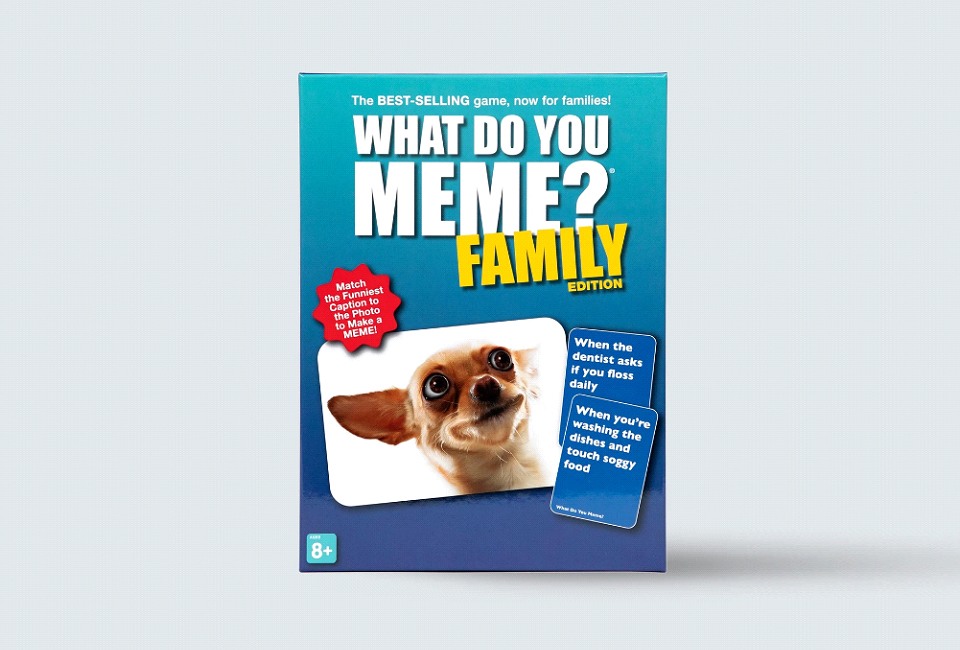 Photo Credit: Whatdoyoumeme.com
WHAT DO YOU MEME? FAMILY EDITION
Best for: FAMILY
Match the funniest caption to the photo to make a MEME! The family edition of this best-selling boardgame is sure to offer hours of fun.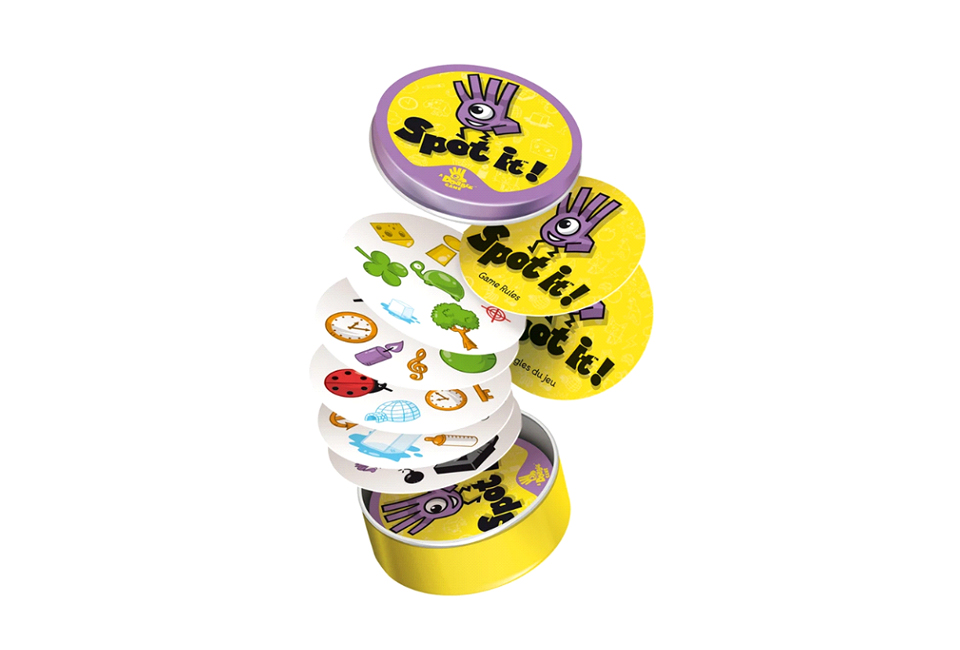 Photo Credit: Whatdoyoumeme.com
SPOT IT
Best for: KIDS
Can you be the first to remember the same image shown on two different cards? With multiple variations of Spot It, each version is an observation game with a speed element. Challenge your brains with this clever pattern recognition game.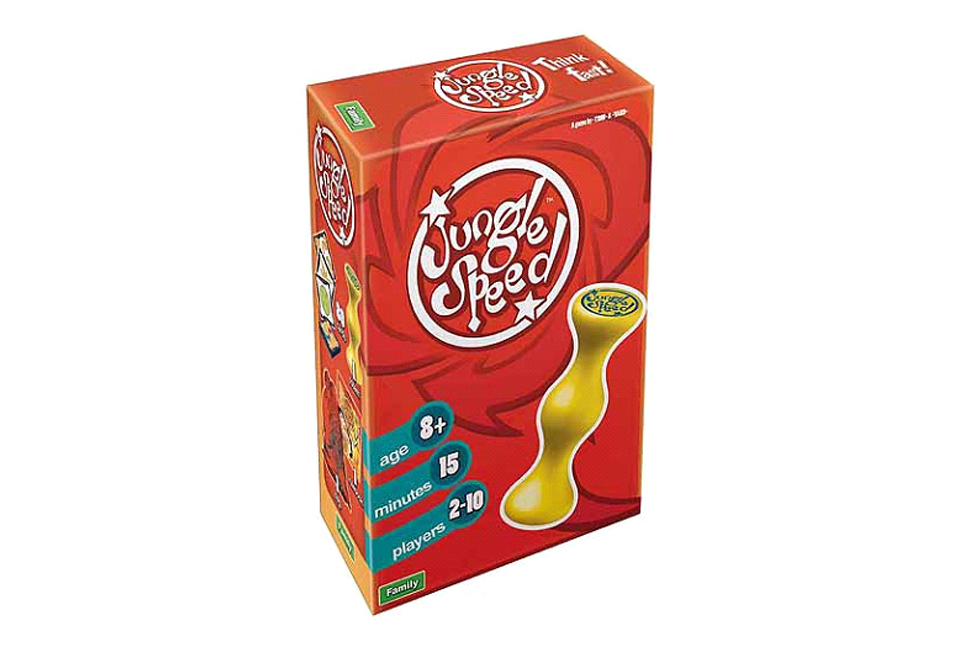 JUNGLE SPEED
Best for: FAMILY
In this fun card game, each player reveals one card from their dealt hand every round. The trick is, if two players' cards are the exact same, they must use their keen sense of observation and quick reflexes to be the first to grab the Totem pole from the center. The first player to get rid of all their cards wins!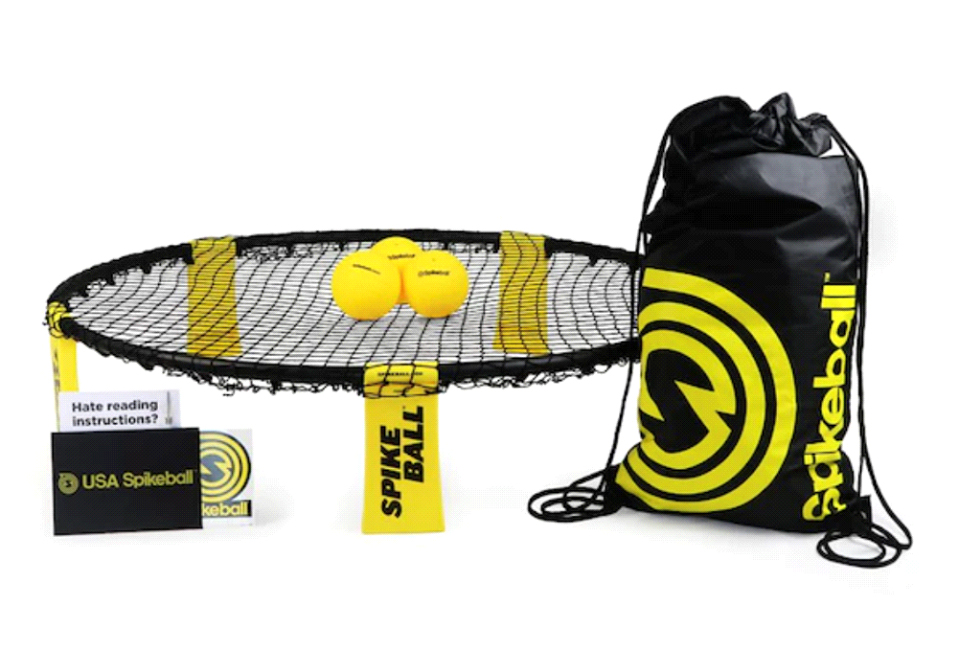 Photo Credit: Chapters/Indigo
SPIKE BALL
Best for: FAMILY
This 2 on 2 smack down game takes the best rules from four square and volleyball, to create the perfect combination game. Get competitive and enjoy some outdoor fun.
Photo Credit: Pressman Toy
RUMMUKUB
Best for: FAMILY
This versatile indoor/outdoor game combines luck and strategy. Focusing on sequencing, pattern recognition and tile rearranging, this board game is designed to bring people of all ages together.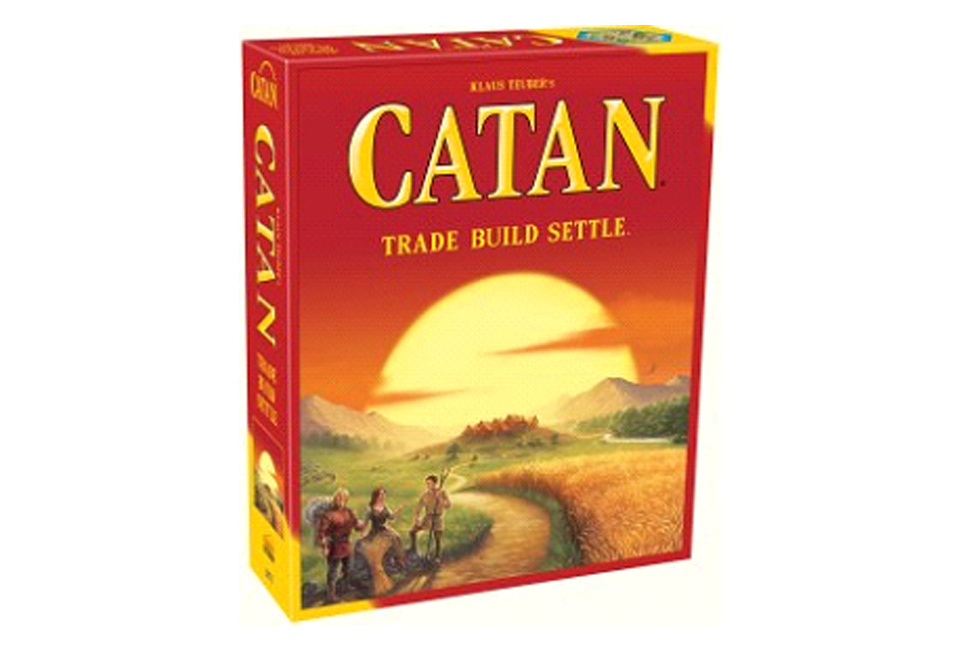 SETTLER OF CATAN
Best for: FAMILY
Ready to be the first to settle on the island of Catan? Compete with other settlers to gather resources and create the biggest settlement. Let the competition begin!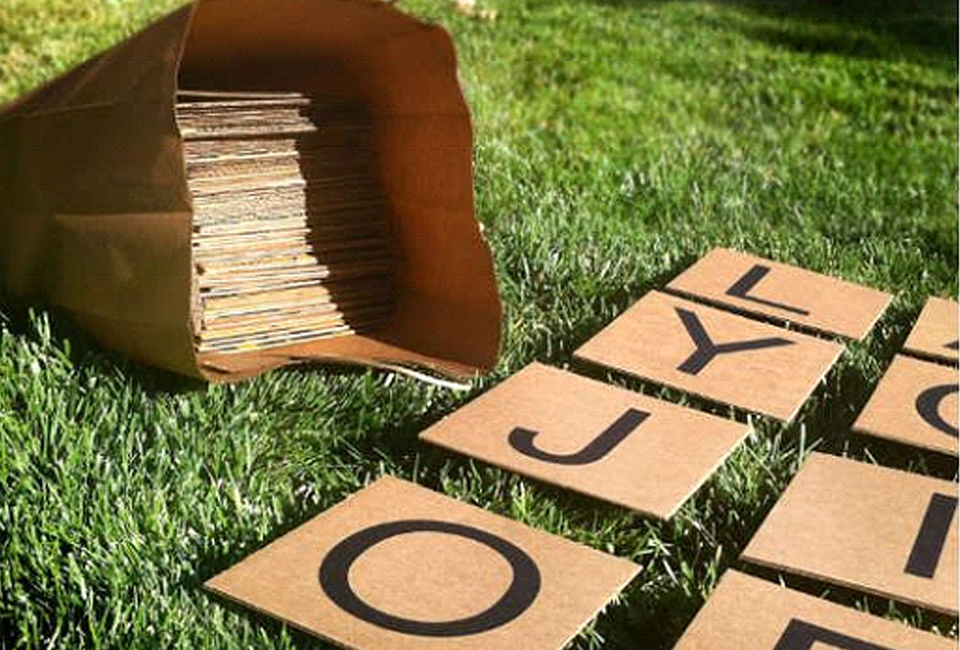 LAWN SCRABBLE
Best for: FAMILY
Looking to create your own outdoor board game? Grab some cardboard, a paper cutter and marker—you're then ready to get creative making your own 7" x 7" tiles.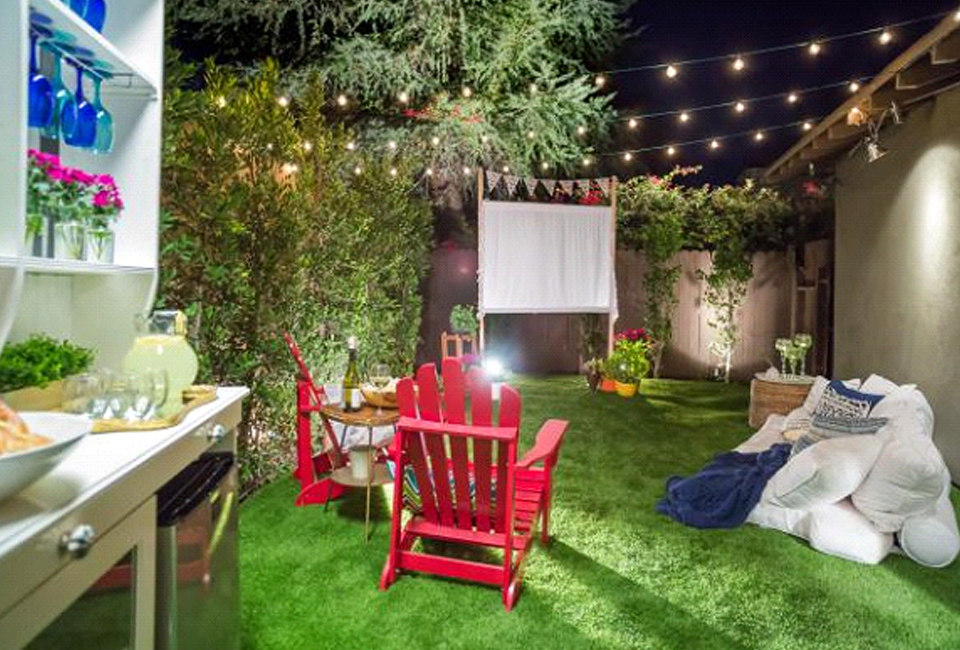 DIY OUTDOOR MOVIE SCREEN
Best for: FAMILY
There is nothing like watching a movie on a big screen under the stars. Build a home theatre in the comfort of your own yard this weekend. All you need is a projector, a big white sheet, a speaker, some chairs, and of course, theatre snacks!