Butter tarts may very well be the most recognizable Canadian dessert. I learned recently that there is even a butter tart festival in Midland. I have always loved butter tarts but don't necessarily love the effort it takes to make them, which is why I love this butter tart square recipe that I found on Allrecipes.com. It's not your typical butter tart recipe but it tastes like the real deal with a lot less work.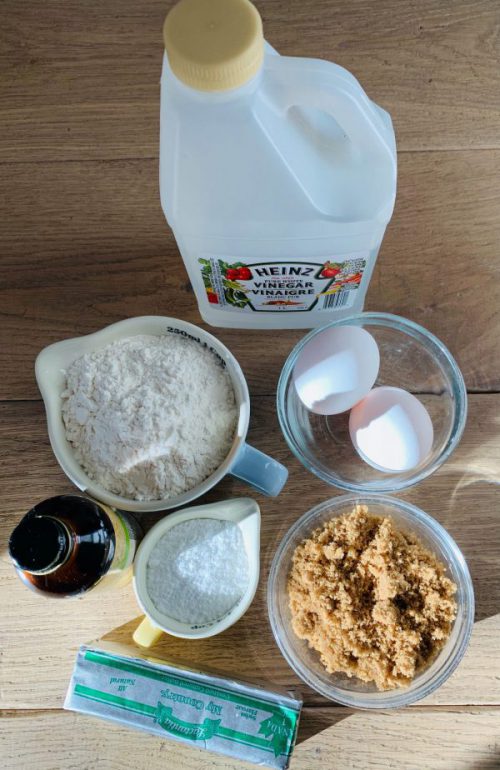 From start to finish, your hands-on time is maybe 5 minutes. Super simple with the same delicious buttery crust and chewy top. They smell so good, if you are anything like me, you will have to stop yourself from eating them right out of the pan.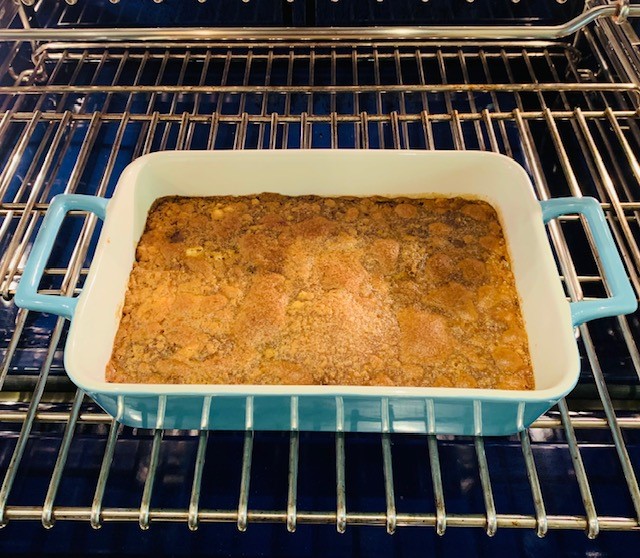 Fran's Butter Tart Squares
(adapted from allrecipes.com)
Ingredients:
½ cup butter
2 tablespoons confectioners' sugar
1 ¼ cups all-purpose flour
1 ½ cups packed brown sugar
¼ cup butter, melted
2 eggs, beaten
1 tablespoon distilled white vinegar
1 teaspoon vanilla extract
Instructions:
Preheat oven to 350 degrees F.
To make base: In a small mixer bowl, cream together 1/2 cup butter or margarine and confectioners' sugar. Blend in flour. Pat into 9X9 inch square pan (or you can use a rectangular pan of a similar size). Bake in preheated oven for 5 minutes.
To make filling: In a large bowl combine brown sugar, melted butter or margarine, beaten eggs, vinegar, and vanilla. Pour over base and bake in preheated oven for 35 to 40 minutes, until set.
Kitchen Note: People are very particular about their butter tarts.  Some like them with nuts, raisins, chocolate, and some just like them plain. Whatever you fancy, you can adjust the recipe by adding one cup of any of these ingredients.